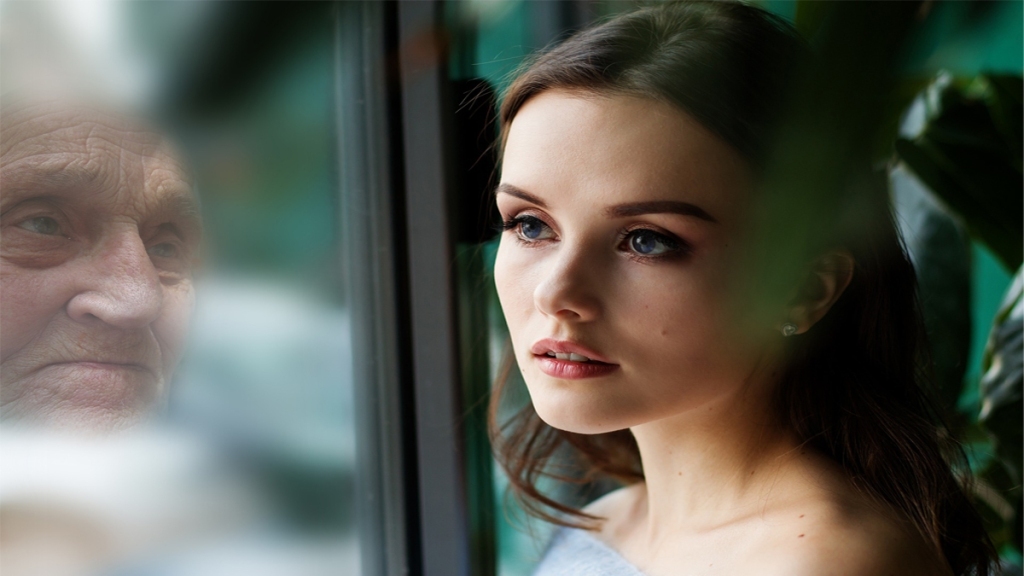 Daily life is full of stress and environmental pollution, skin aging is no longer the only cause related to the age.
How to effectively improve concerns of saggy, sensitive, dehydrated, dull, rough, spot skin? The following will help you sort out the most common causes of aging symptoms.
每日的生活充滿壓力及環境汙染,年齡已經不是肌膚老化的唯一因素。如何有效地改善鬆弛、敏感、缺水、粗糙、斑點的肌膚呢? 以下將說明導致肌膚老化的因素與現象。
INTERNAL FACTORS
內在因素
NATURAL AGING 自然老化
When we grow older, our metabolism slows down. Slow metabolism causes organs to degenerate, so the skin shows loss of collagen on the face.
隨著年齡增長,新陳代謝也就變得緩慢。緩慢的代謝導致器官退化,所以臉上的肌膚也顯得缺乏膠原蛋白。
EATING HABITS AND DAILY ROUTINE 飲食習慣與作息
Having too much stimulating food, such as coffee or fried food causing nutritional imbalance. As well as smoking, staying up late, irregular routines, even the wrong way of treating your skin can accelerate the symptoms of skin aging.
吃過多刺激性食物,例如咖啡及油炸食品,這些食物導致營養不均衡。其他因素如吸菸、熬夜及不規律作息,甚至保養肌膚的方式錯誤,都會加速老化現象產生。
EXTERNAL FACTORS
外在因素
UV 紫外線
One of biggest culprits of skin aging is ultraviolet rays which can break collagen fibers.
紫外線是老化最大的罪魁禍首,且導致膠原蛋白纖維斷裂。
AIR POLLUTION 空氣汙染
Modern people suffer from air pollution, including factory, automobile and motorcycle exhaust which not only affects the respiratory tract, but also harms the skin. Air pollution contribute to clogged pores and dry skin, causing moisture loss and damage the elastic fibers of the dermis. All results enlarge skin pores.
現代人飽受空氣汙染,工廠、汽車及摩托車所產出的廢氣不只傷害我們的支氣管,也傷害到我們的肌膚。空汙也導致毛孔阻塞及乾燥肌膚,導致肌膚水分流失以外,也破壞了真皮層內的彈性組織,這所有的傷害也使我們的毛孔變大。
IMPROPER USE OF SKINCARE PRODUCTS 保養品使用錯誤
Excessive and negligent skincare routines accelerate skin aging. Roughly wash the face also creates wrinkles.
過多或是忽視日常肌膚保養皆會加速肌膚老化。太用力地洗臉也會導致皺紋增生。